MAR Construction has earned the respect and loyalty of its industrial clients through knowledge of industrial construction best practices, and experience in economical building with an emphasis on safety, efficiency and practicality. Our particular experience in steel and roofing aspects of industrial building help our clients save money while creating buildings that will serve multiple purposes for years.
Schedules are generally aggressive, with multiple vendors and suppliers. Clients are kept appraised of progress and maintain an active role during the construction, addition or renovation process. MAR Construction maintains an ongoing relationship with its industrial partners through repeat business and through their maintenance and repair services that are offered to their clients.
Bell Aviation
New Airplane Hangar and Office building for Don Bell at the Columbia Airport.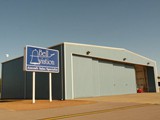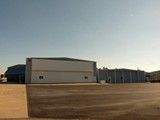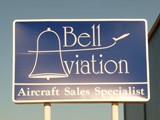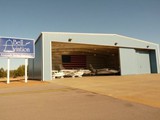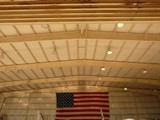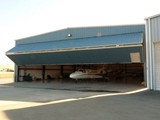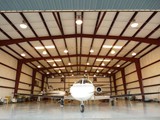 jquery lightbox for htmlby VisualLightBox.com v6.0
FB Johnson Graphics
Renovation
Starcyl Cylinder Upfit, Kingstreet SC